---
Meet Mayor Amy Shuler Goodwin
Amy Shuler Goodwin was elected November 7, 2018 as the first female Mayor of Charleston, West Virginia. Since taking office, Goodwin has prioritized fiscal accountability, transparent and efficient processes, fairness, people-focused solutions, and forward-thinking policies and programming.  
In an effort to focus on creating safer communities, Goodwin prioritized infrastructure improvements--doubling paving on City roads; making widespread improvements to City parks, community centers, and recreational programs; and creating a more accessible City through ADA improvements.
In 2019, Goodwin established the Coordinated Addiction Response Effort (CARE) to address the impact of substance use disorder. The CARE Office was expanded to include an equally strong effort to address mental health and homelessness.  
Goodwin launched a comprehensive strategy focused on demolition and rehabilitation of dilapidated structures.
In working toward a more efficient City government, Goodwin enhanced the city's data capabilities by implementing a customer relationship management system.
Goodwin established the first Charleston Youth Council, Charleston LGBTQ Working Group and Charleston Council for Outreach and Empowerment (C-COrE) to engage individuals from diverse backgrounds, cultivate relationships within the community, and offer policy/programming recommendations. 
Goodwin has served as the Deputy Secretary of Commerce and Commissioner of Tourism for the State of West Virginia. Goodwin also served as Communications Director for several governors, a congressman, a presidential candidate and former Charleston Mayor, the late G. Kemp Melton. 
Goodwin owned and managed a public relations firm, was a TV anchor and reporter, and taught senior level public relations courses at the Perley Isaac Reed School of Journalism at West Virginia University and the University of Charleston. Goodwin graduated from West Virginia University with a degree in journalism and a minor in political science.
Goodwin was honored in 2021 by the West Virginia Municipal League with the Lydia Main Breaking Boundaries Award. In 2020, Goodwin was recognized as one of the YWCA's Women of Achievement. And, in 2019 and 2020, Goodwin was recognized as Best West Virginia Mayor in West Virginia Living's Best of West Virginia.
Goodwin was honored in 2004 and in 2014 with a Distinguished West Virginian Award for her meritorious service to the state. In 2003, Goodwin was honored as a West Virginia Young Gun, and in 2015 was selected as a member of Leadership West Virginia.
Goodwin and her husband Booth have two teenage boys—Joe and Sam.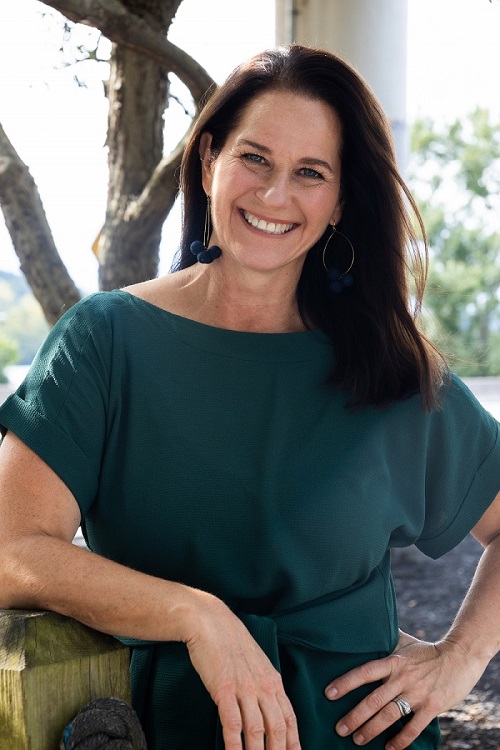 Mayor Amy Shuler Goodwin
Contact & Requests
General assistance with city services
P: 304.348.8000
Accomplishments
---
FOIA Request Event or Meeting Request Proclamation Request
---
Mayor Amy Shuler Goodwin
501 Virginia Street East
Charleston, WV 25301
P: 304.348.8174
mayorsoffice@cityofcharleston.org
Hours of Operation
Monday thru Friday: 8 a.m. - 5 p.m.
Closed Saturday and Sunday